Harry and all his friends are hunted by the the Death Eaters. The hunt happens on a highway and then on top of pylons' fields.
For the highway part, Harry and Hagrid were filmed on an airfield piste. We had to make a massive highway extension all around them. We used photos shot on the place where the action was supposed to happen. We setup the camera in imageModeler to give us a base of work. Then we created extra camera to remove the stretches and echo.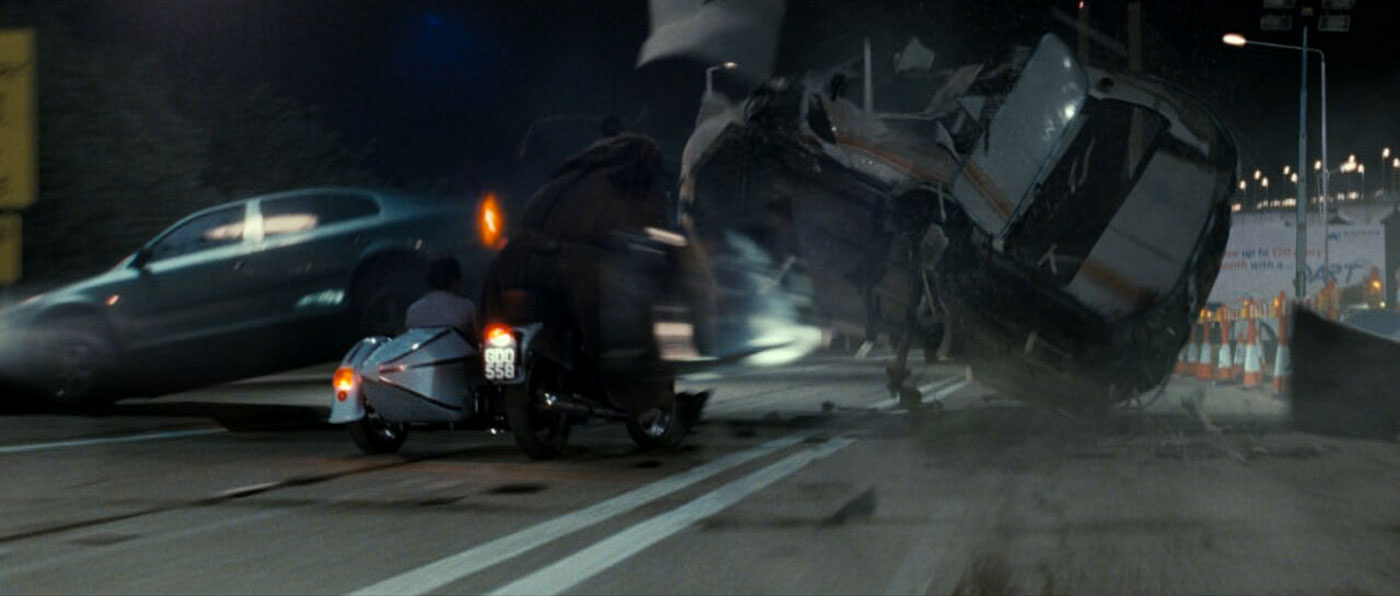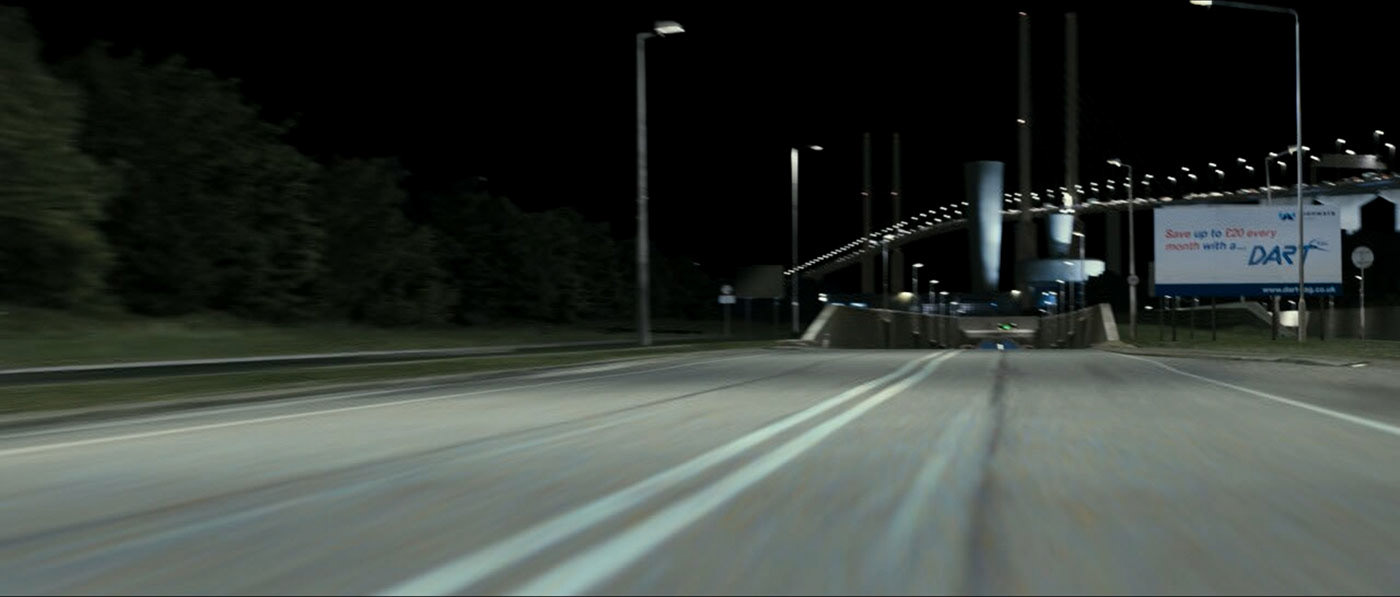 Then we made a full CG environment of fields with electric pylons. Once again we used imageModeler to make a setup of different projection camera in order to help us to start our DMP. The photos were shot in a real field with pylons. We modified it to make it match to our layout. The pylons were made by the Asset Departement, all the rest is full Environment work (FX excepted obviously).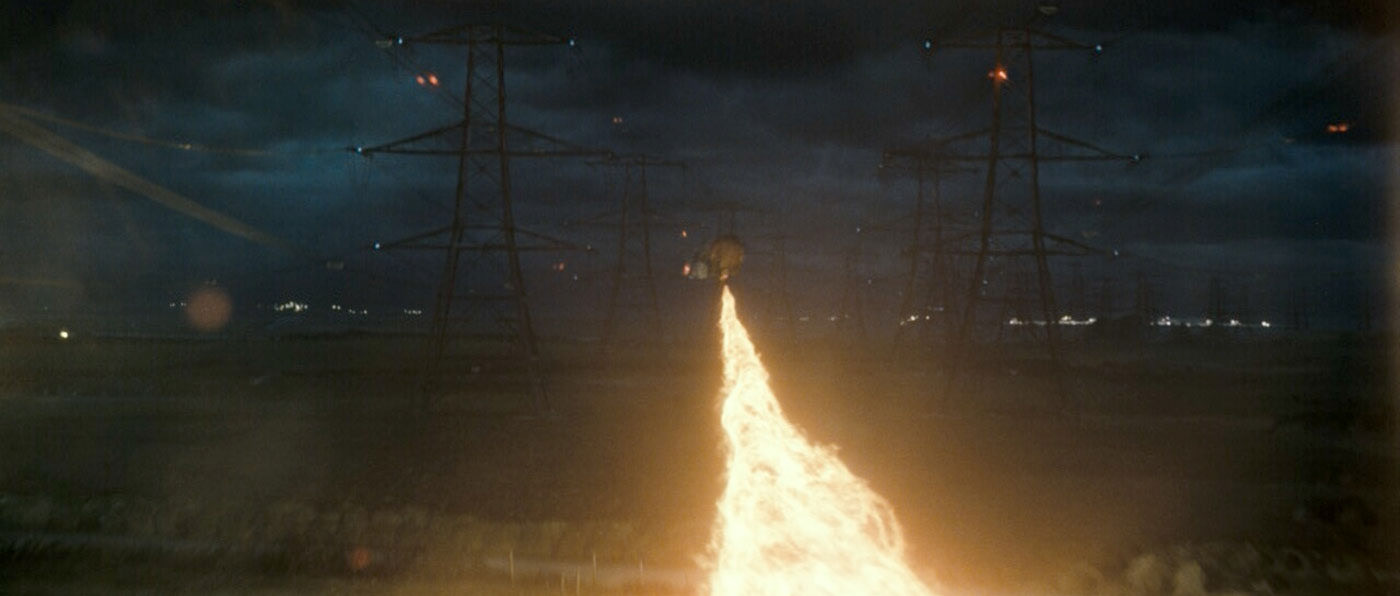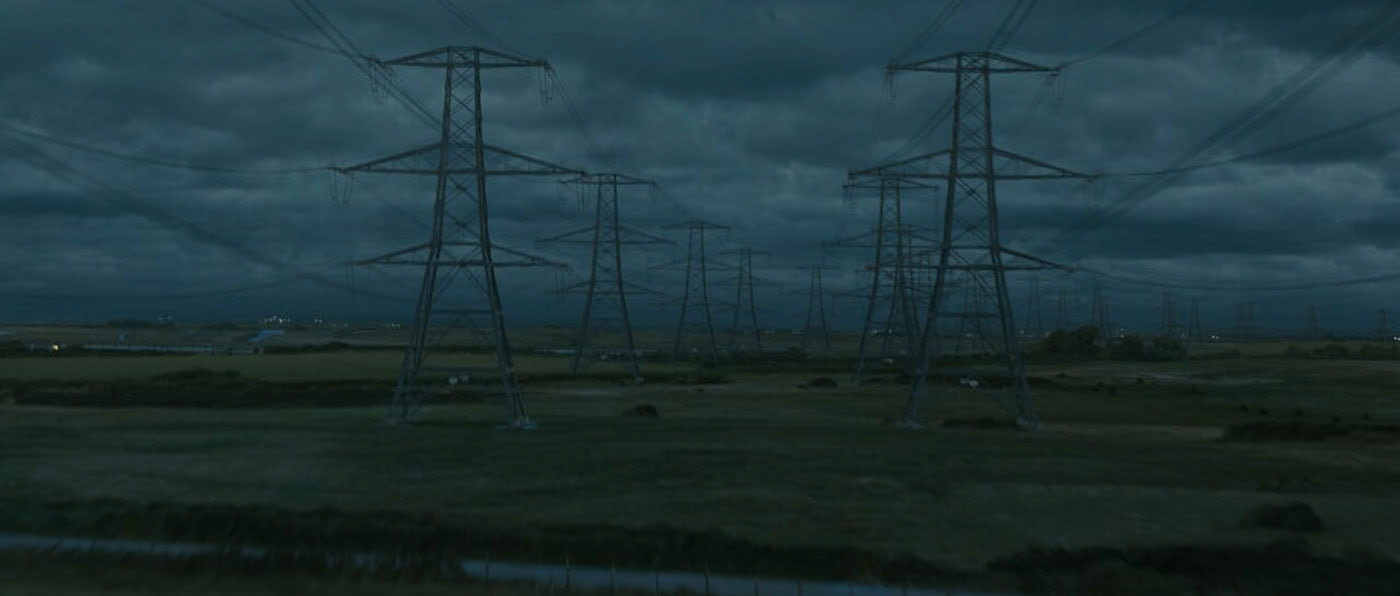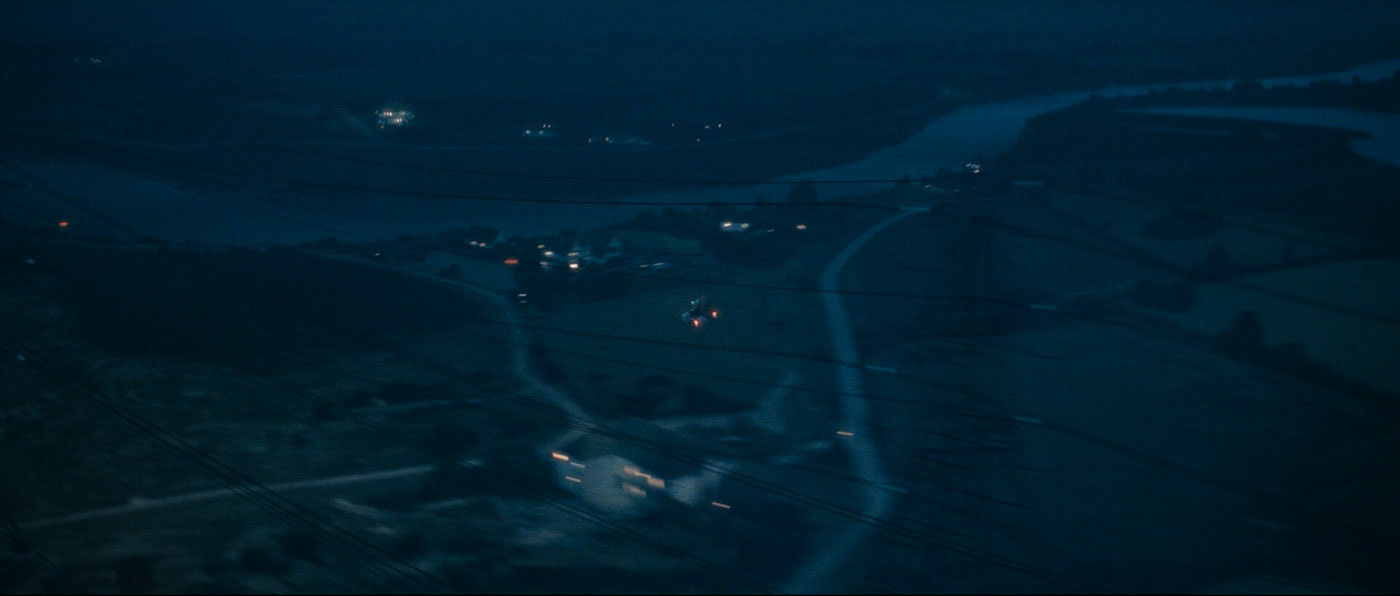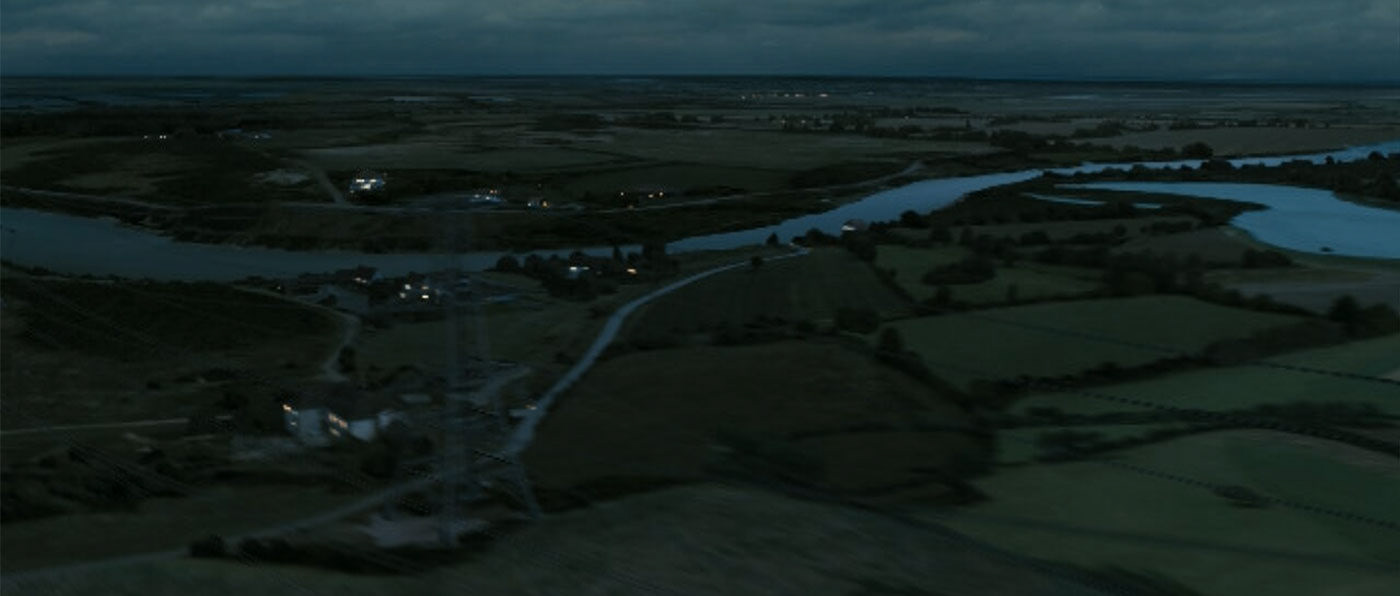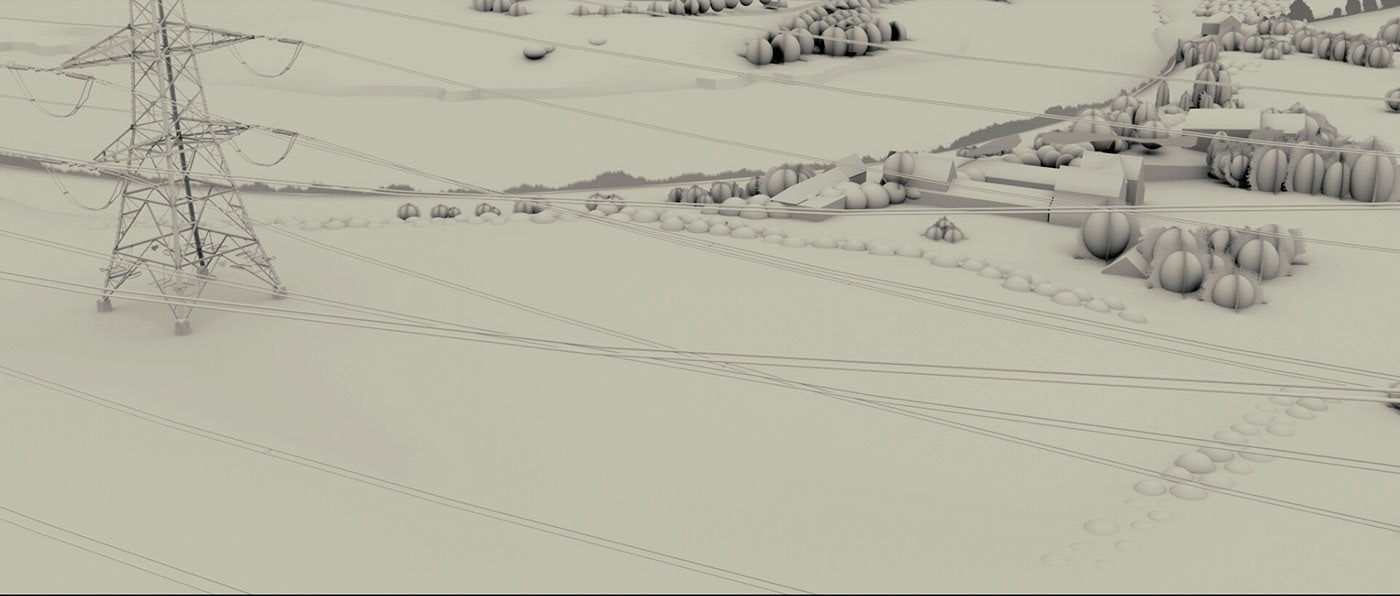 Here is an edit with shots I worked on.