Harry and all his friends are hunted by the the Death Eaters. The hunt happens on a highway and then on top of pylons' fields.
For the highway part, Harry and Hagrid were filmed on an airfield piste. I had to create the highway extension all around them.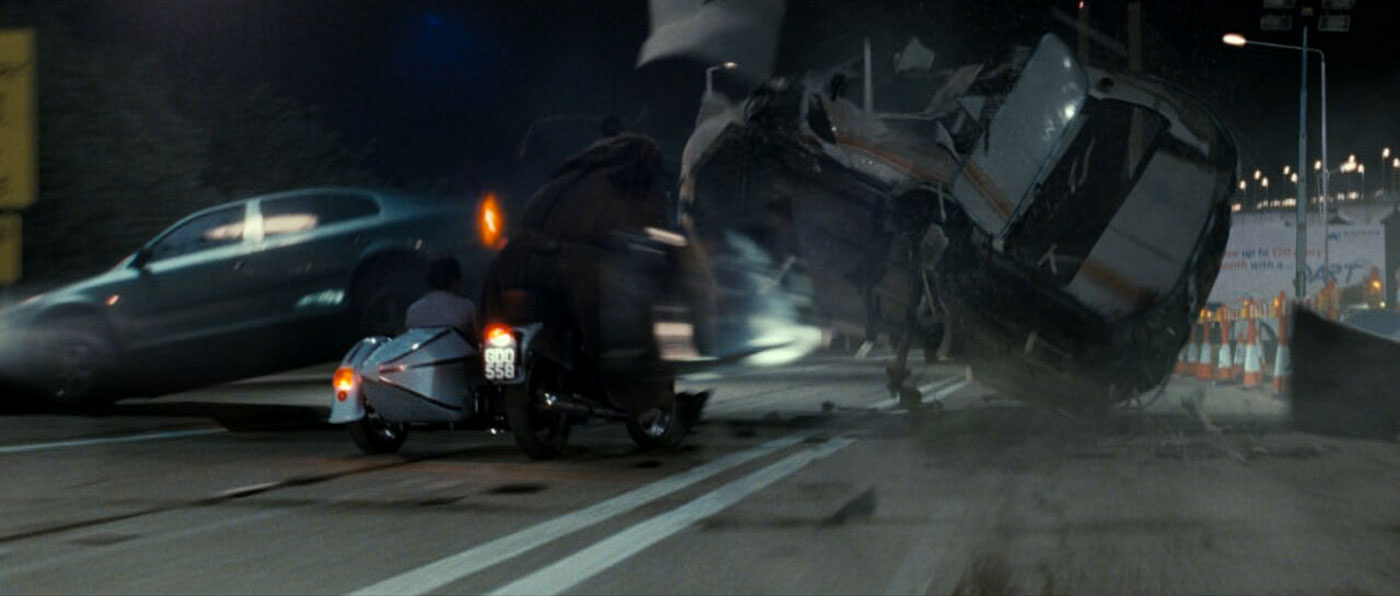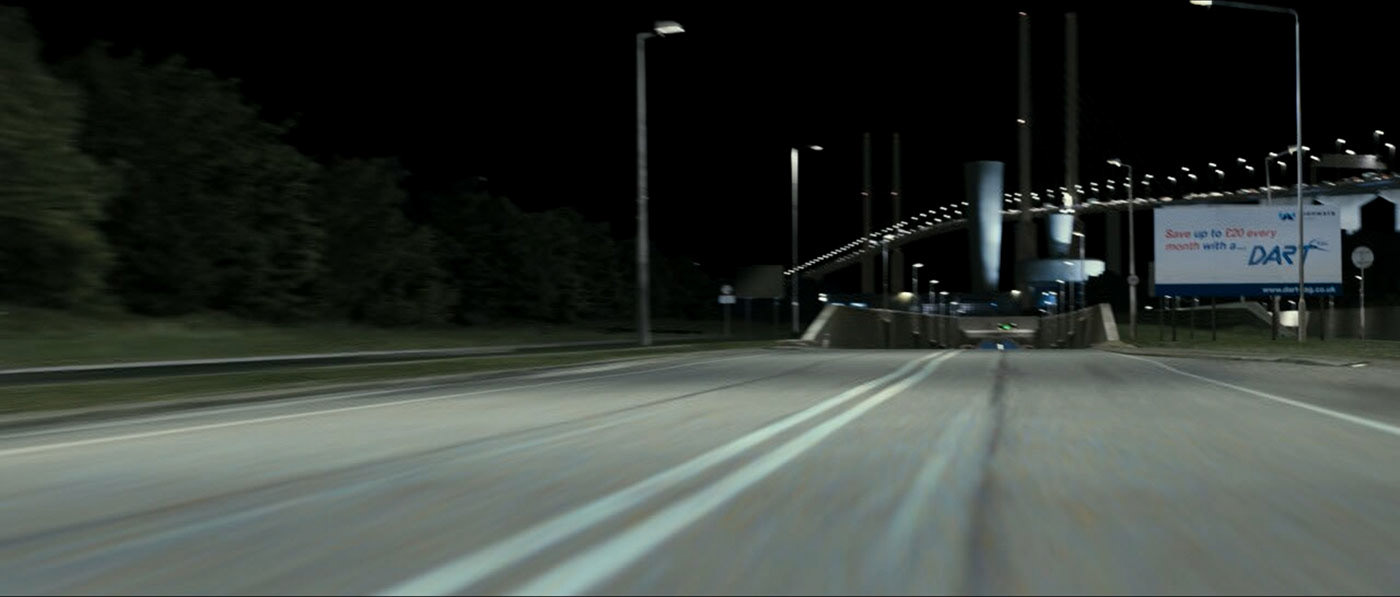 Then Icreated a full CG environment of field with electric pylons.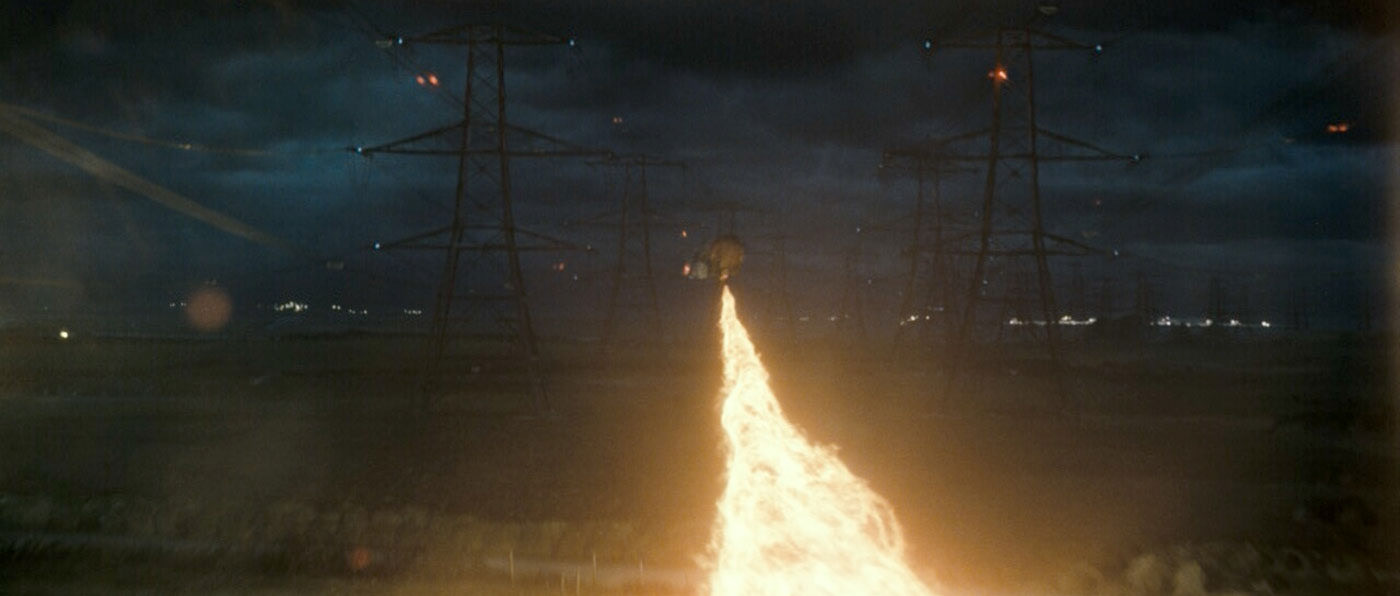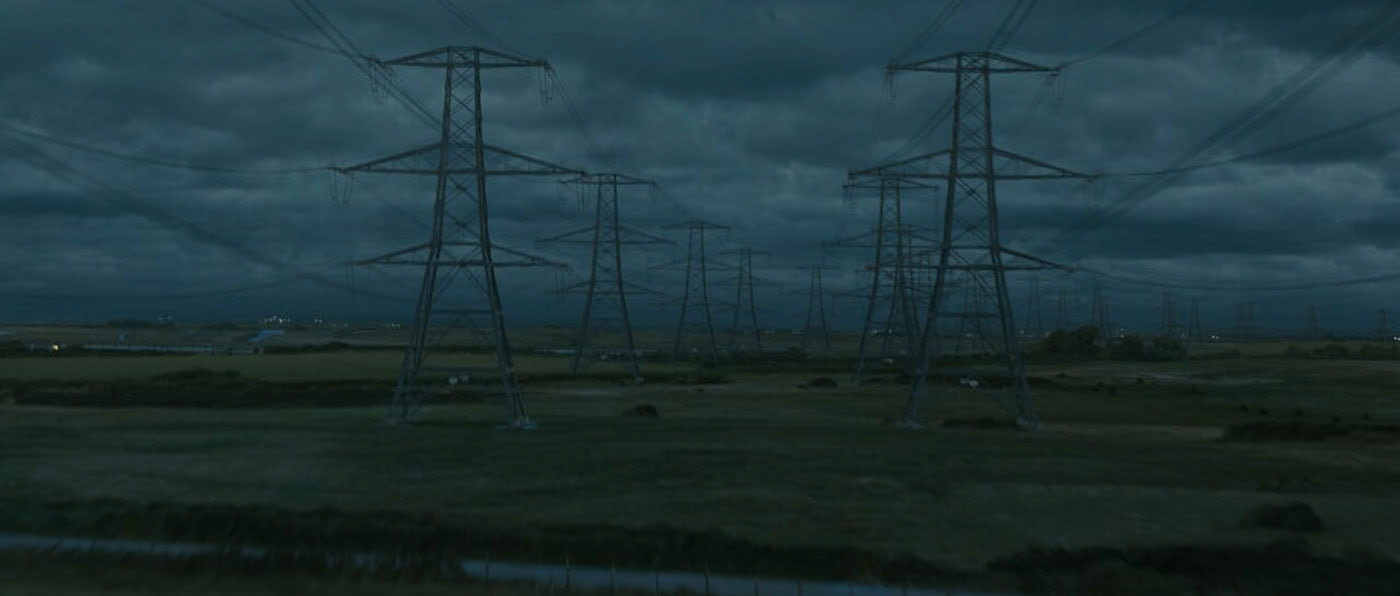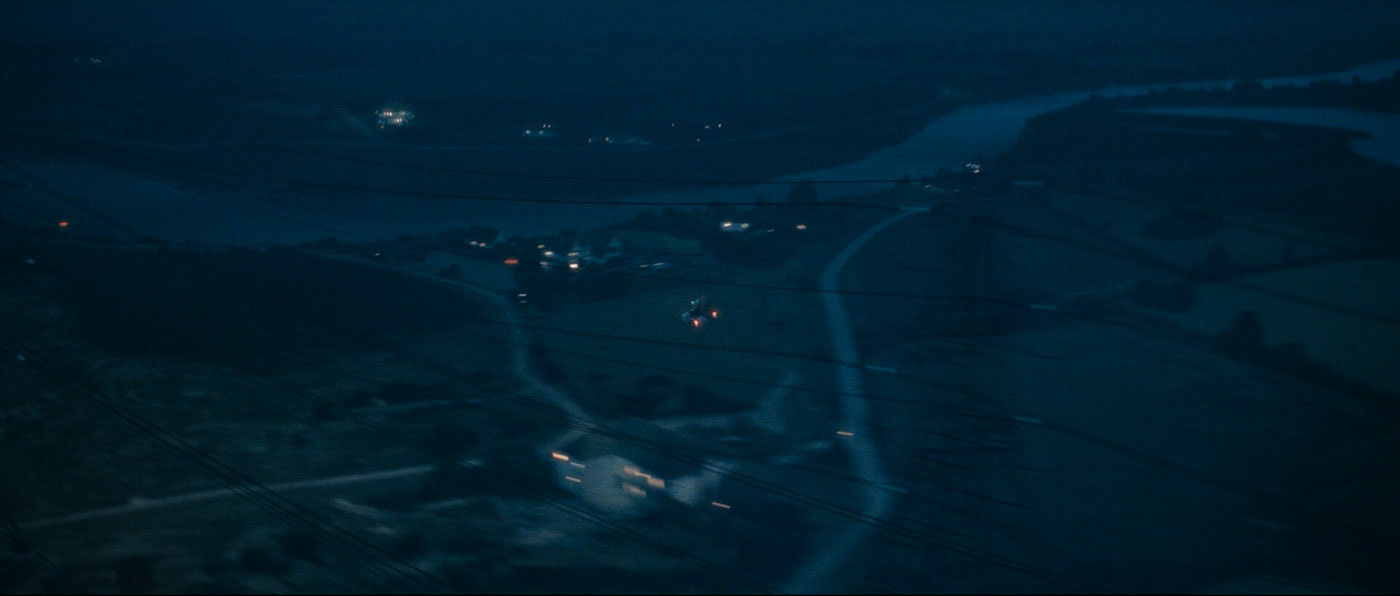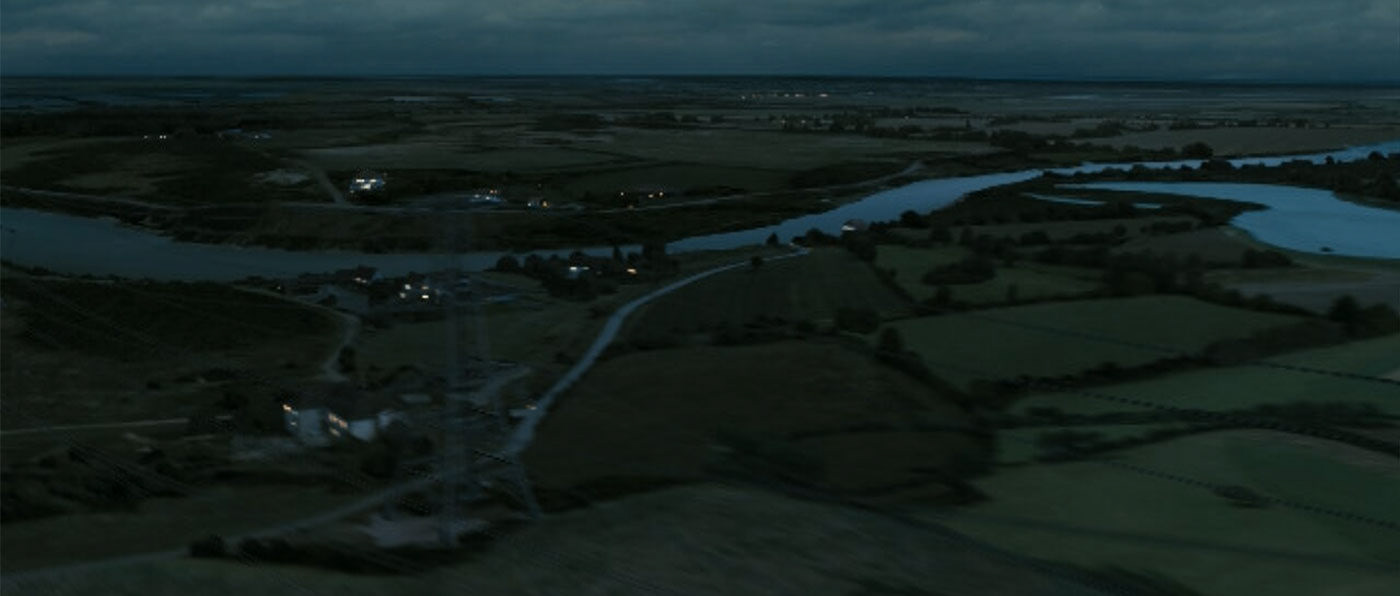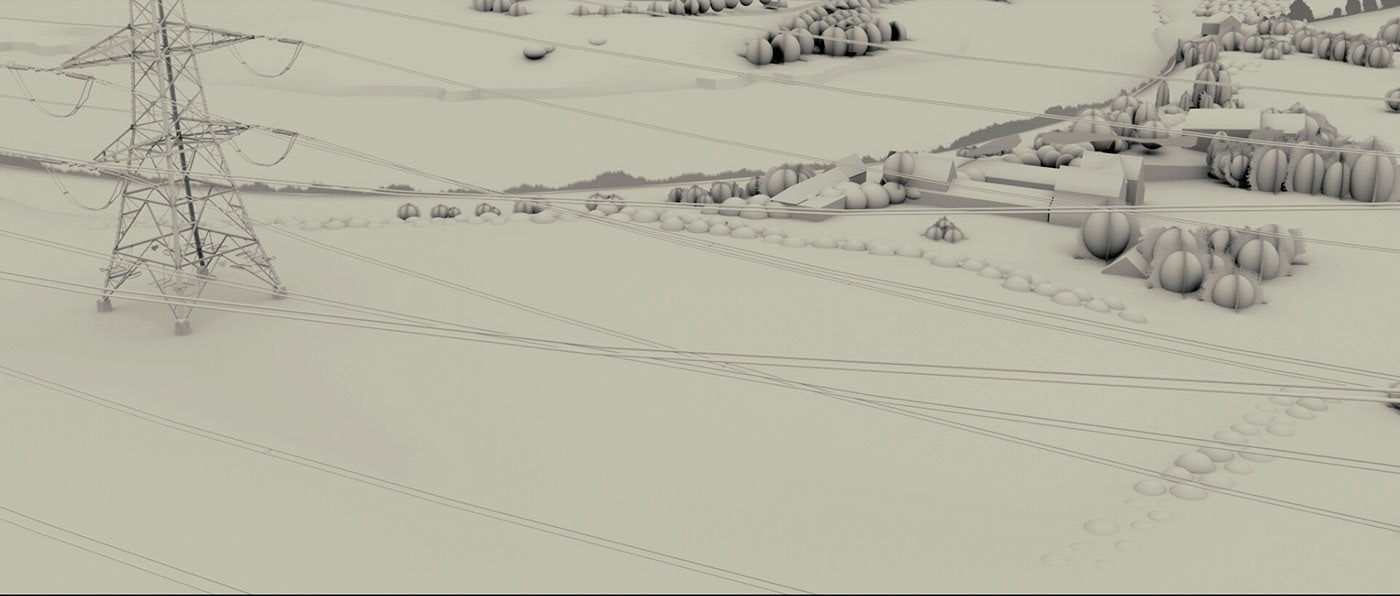 Here is an edit with shots I worked on.